news / April 04, 2016
British Chamber Charity Bake Off
Just before the terrible events in Brussels on the 22nd of March the week started off on a much happier note.
The Ziggy Starfish team participated in the Great Brussels Charity Bake Off organised by the British Chamber of Commerce in Belgium.
While the younger members of the team did most of the baking the older members did most of the eating and networking.
The Ziggy Starfish team did not win in the 1970's section but had a lot of fun and proudly contributed to raising money for the Community Help Service in Brussels.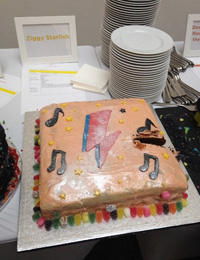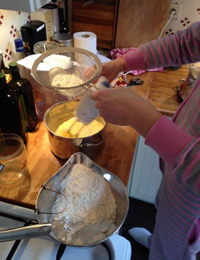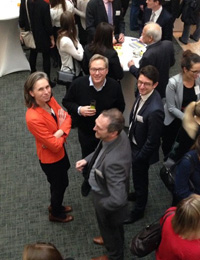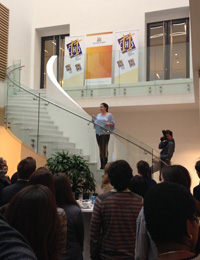 Joost Visser