blog / July 06, 2016
Data analytics event: First pictures
First pictures of Starfish Digital Dialogue about Data Analytics
First pictures from a fascinating Starfish Digital Dialogue about Data Analytics held on the 28th of June.
Many thanks to our partner boobook for co-hosting and co-organising the event and our speakers who approached Data Analytics from very different and complimentary angles. We also like to thank all participants who joint the event in great numbers and asked many questions to our speakers which made the evening a great success.
More content of what has been discussed and issues highlighted will follow shortly with blog pieces and vox pops from our speakers.
Speakers:
- Marc Decorte, President & CEO at Belgian Shell, Vice President Connected Digital Technologies at Shell International
- Bart Rosseau, Head of Data & Information at City of Ghent
- Thierry Soubestre, CEO at Social Karma
- Nicole Huyghe, Managing Director at boobook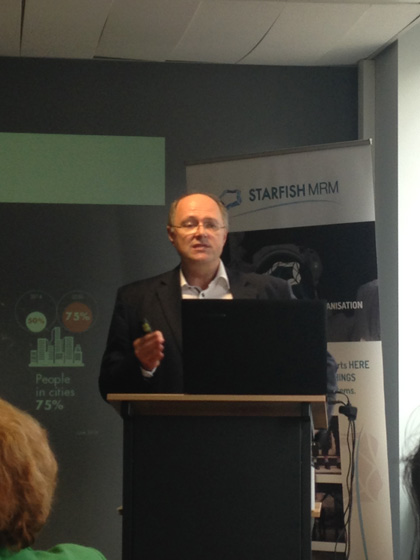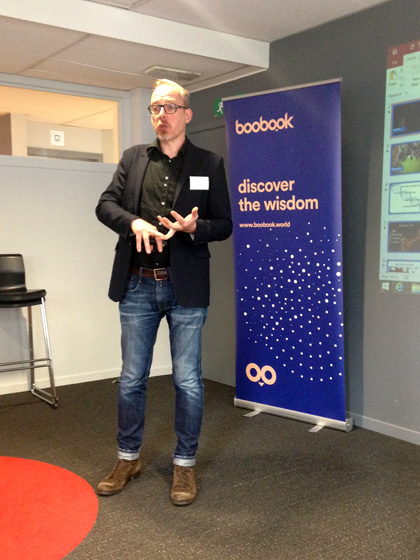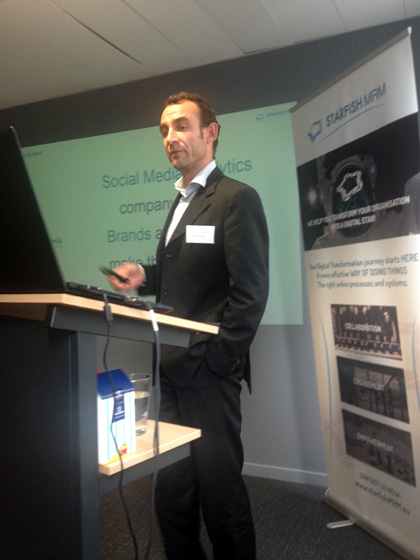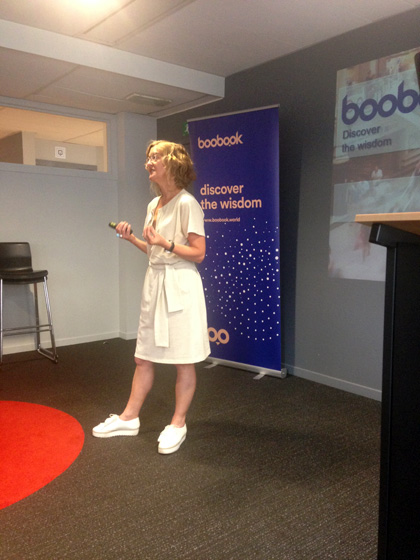 Glynis Whiting